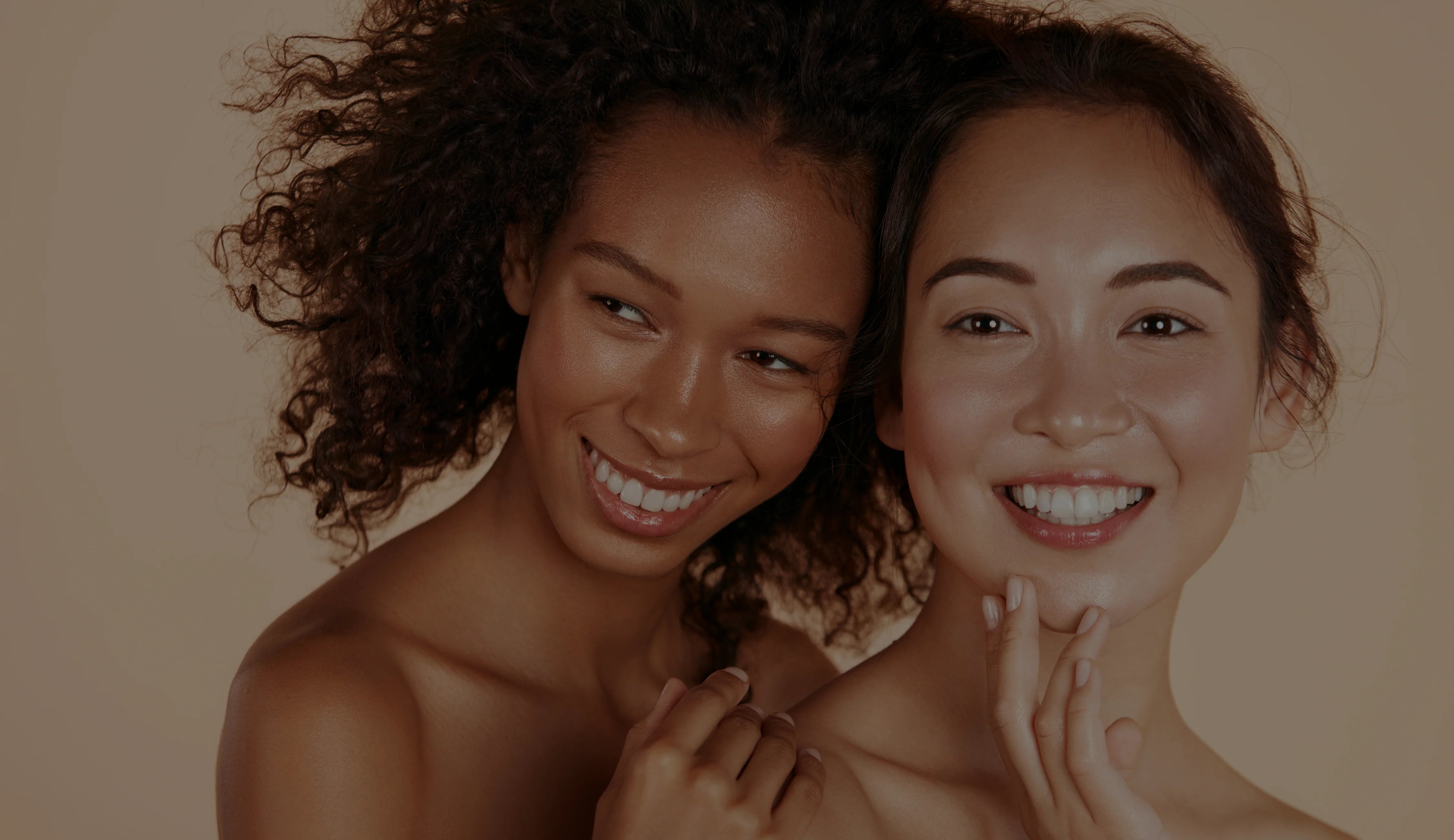 MAKE YOUR SKIN GLOW
Premium hand-made natural skincare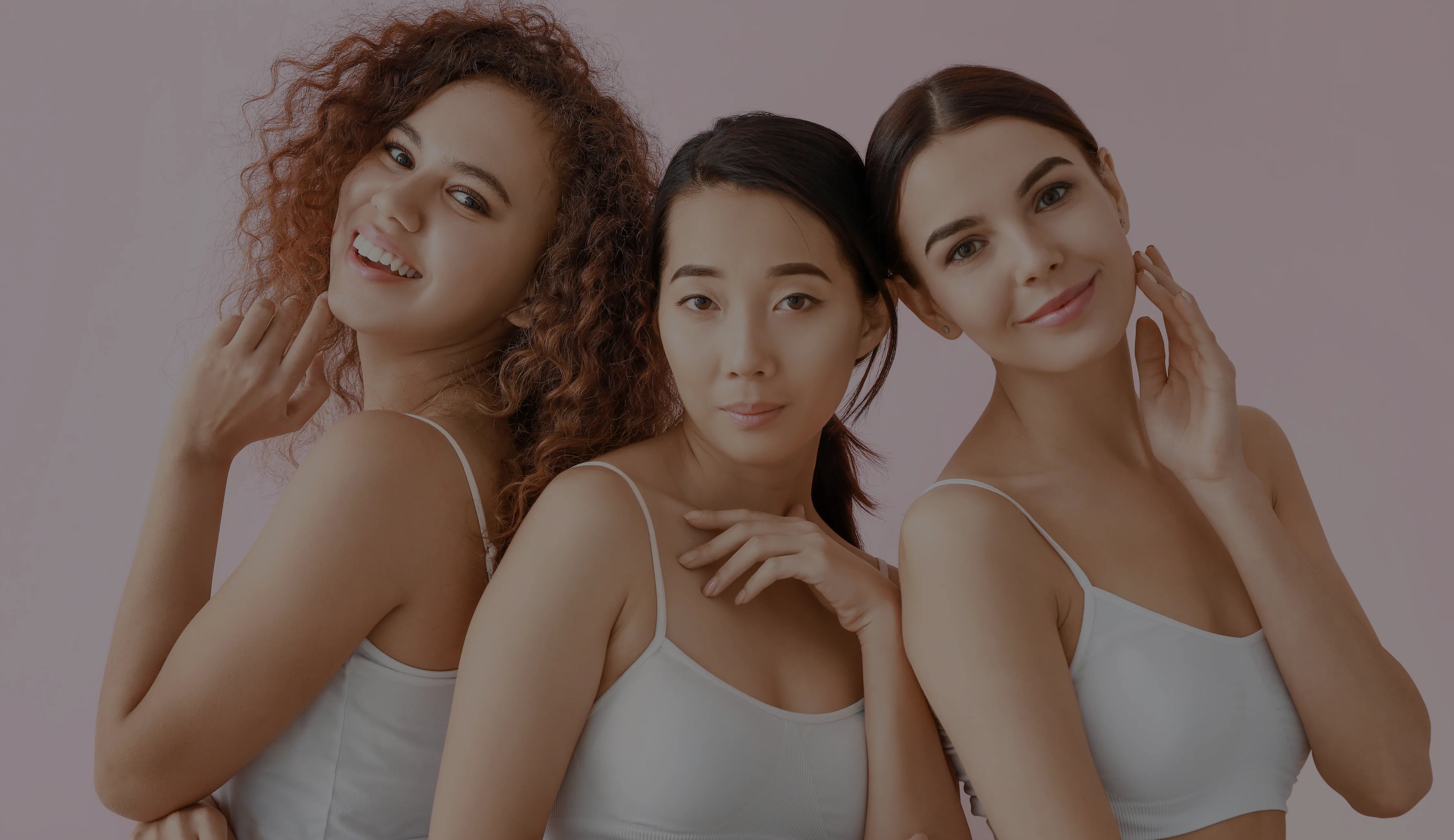 NEW COLLECTION
We believe that the products we put on our bodies should be just as nourishing and natural as the food we put in our bodies.
Trending Categories
ORGANIC SKINCARE COLLECTION
Once you make the commitment to treat your skin with organic skincare products, it's easy to see why people enjoy our handmade, organic products.
Shop Now
LIMITED EDITION PRODUCTS
Our limited edition collection features three handmade products, all of which are created using only the purest of ingredients.
Shop Now
SKINCARE TOOLS & ACCESSORIES
We offer a line of skincare tools for all your needs. From jade rollers to facial brushes, our high-quality products are perfect to make your skin glow.
Shop Now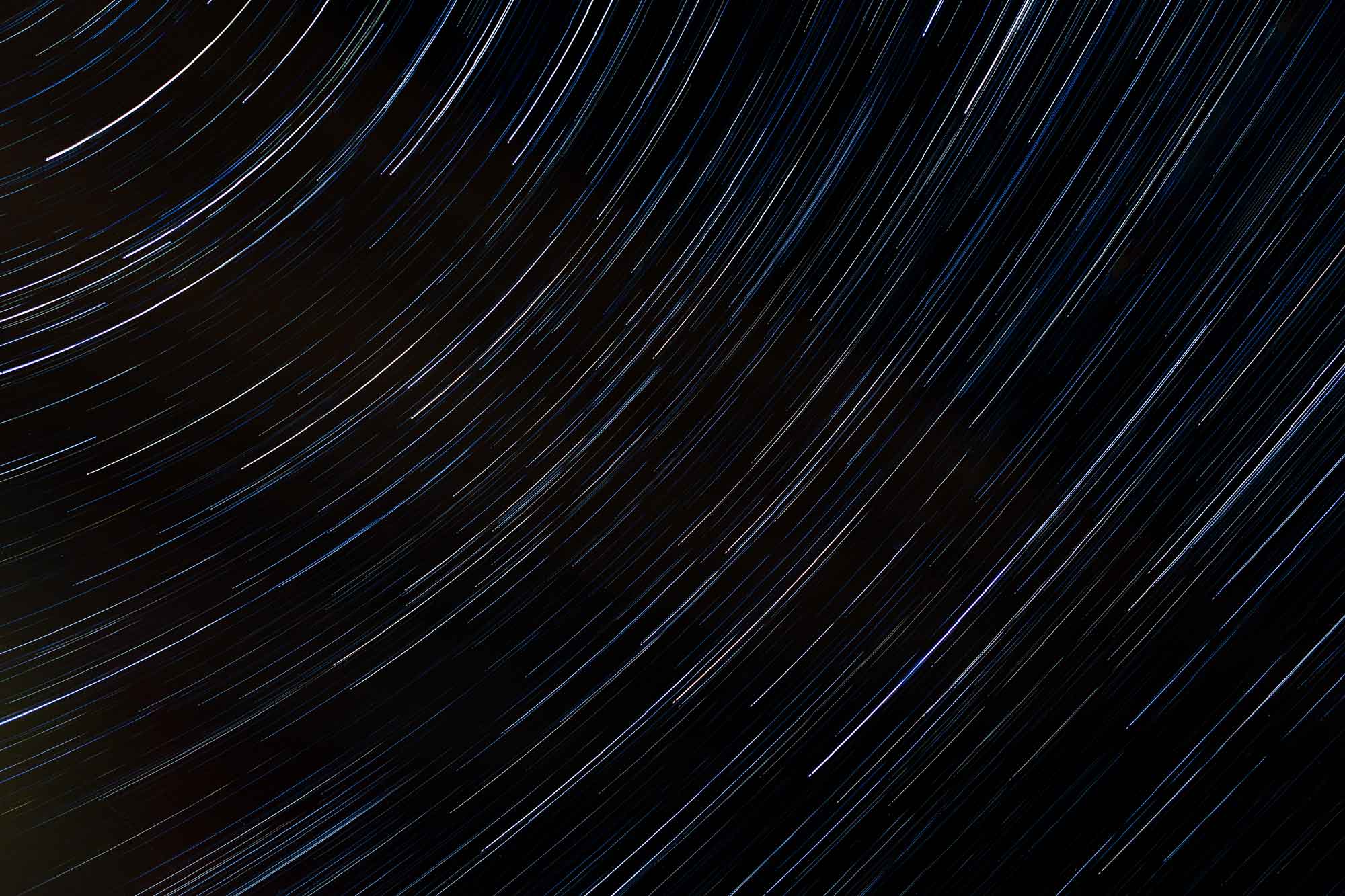 ★★★★★

This is my favourite website! My skin is so glowy and hydrated! I love Sprii Beauty! The products are never tested on animals and are always vegan, gluten-free, and cruelty-free.

Nancy Green

Los Angeles, CA
★★★★★

I have spent the last year trying to get my cystic hormonal acne under control. I had finally gotten the breakouts under control with a combination of methods, but every few weeks I would get extremely dry splotchy patches on my face that almost felt like chemical burns. And on top of it all my skin looked dull and congested, despite my breakouts being under control for the most part. Fast forward to talking with Meia last Tuesday about how to make my skin more glowy and happy, and she told me about her AMAZING products. So I obviously had to try them! after one wash my skin felt and looked amazing. I am only one week in and each use makes my skin better and better. The icing on the cake is her products are all plant based, so no more chemical burns on my face! The first two photos are ones I sent my mom two weekends ago after using a benzoyl peroxide face wash. It left my skin really soft at first, but within 30 min I had red splotches all over and it hurt badly. The third photo is my skin today (no filters) and the glow that my Sprii beauty products have given me! My skin is very sensitive and I tend to have adverse reactions very quickly when my skin doesn't agree with something. So the fact that I have been using this for a week straight and have only seen improvements in skin tone, texture and glow is amazing to me! I HIGHLY recommend Sprii Beauty to anyone wanting happier skin *please note: I am not against acne medications (topical or oral). They have helped me tremendously. My skin just got to the point where it couldn't handle the medications anymore so I needed to go an alternative route. If anyone is stuck in that same spot, I seriously recommend trying Sprii's products. You'll see amazing change!

Shelby Cellilli

Iowa City, IA
★★★★★

My skin has been transformed since using the Sprii Creamy Cleansing Glow and Elixir! I love the way my skin looks and feels. Two nights ago, I noticed small bumps on my face. I felt like I was having a breakout or allergic reaction. I immediately cleansed my skin with the Creamy Cleansing Glow and followed up with the Elixir. Within minutes, the products calmed my skin, as well as the itching, and the next day, the small bumps were gone!!! I L O V E these products because they work, they're organic & affordable! I'm a client for life

Lisa Holt Smith

Indiana, IN